DEFENDING OUR QUALITY OF LIFE & ENVIRONMENT
Welcome to CRHV.ORG! We are neighbors working together to improve the quality of life and safety in Heritage and surrounding areas. Navigate around the site to find topics that are of interest to you. Tell us what brings you to the site. Contact us to get involved and if you are able and so inclined please donate to support us in our efforts.
---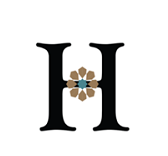 Appeal of Assessments
At the Concerned Residents Civic Group meeting held on July 20th there was a discussion around appealing any future LLAD assessments. The past election was discussed. And even though measure H passed overwhelmingly by the voters to repeal the LLAD, CSD is still planning to impose an unfair tax. If you would like to appeal, below is an example letter that contains information that may be helpful in your creation of a personal note to the CSD.
You can send your personal appeal to:
DTA – Client Services – Assessment Appeal
99 Almaden Blvd Suite 875
San Jose, CA 95113
ClientServices@FinanceDTA.com
Kevin Loewen – General Manager
EDH CSD
1030 St. Andrews Drive
El Dorado Hills, CA 95762
kloewen@edhcsd.org
---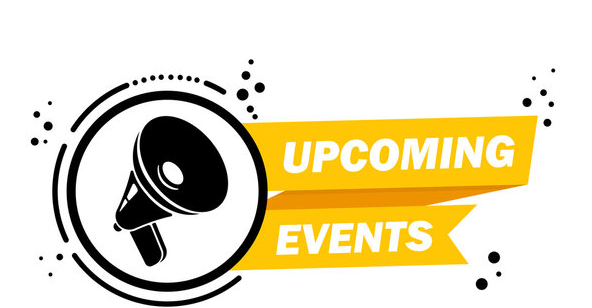 ---
---