Past Events
CONCERNED RESIDENTS CIVIC GROUP – TOWN HALL PROJECT FRONTIER
Location: Resort – El Dorado Room
May 15 at 4:00 – 5:30
El Dorado Hills Fire Department (EDHFD)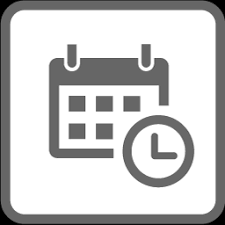 The EDHFD will walk through the basics of fire prevention and the role of EDHFD in educational activities such as what happens when 911 is called. EDHFD will speak to services that focus on our unique needs including things as simple as changing smoke alarms. They will discuss the evacuation routes in the event of a fire or other public safety event. More information is coming soon. Scheduled to Speak to Heritage Residents on April 11 2023 at 2:00.
---
Forum on proposed distribution center near Heritage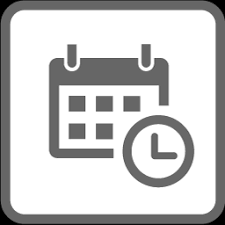 Learn about the impacts on Heritage homeowners and our owned Carson Creek Preserve from a massive proposed distribution on Latrobe and Royal Oakes Rd. Learn first hand from EHD APAC and officials. March 22, 2023 at the RESORT 2:00 – 5:00 pm. UPDATE: Excellent turnout at the CRC Forum. See the presentation and feel free to share with other concerned residents.